ALBINISM FOUNDATION OF ZAMBIA - AFZ
Breaking the silence on Albinism
ALBINISM FOUNDATION OF ZAMBIA - AFZ
Breaking the silence on Albinism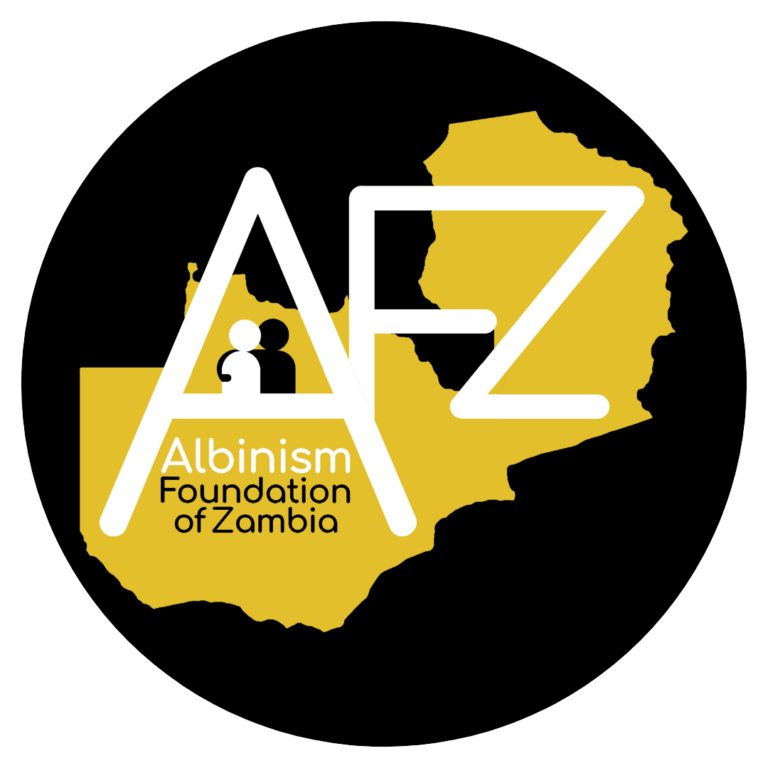 We are the
Albinism Foundation of Zambia - AFZ
OUR VISION IS:
Persons with Albinism enjoying and exercising their
rights and fundamental freedoms on an equal basis with the rest of society without any form of discrimination or persecution.
Please support us if you think the same!
Please share this with your Friends:
Recent News, Posts & Comments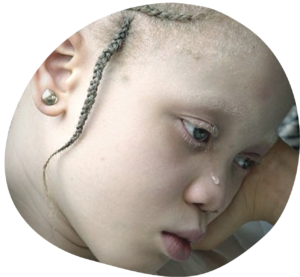 Please donate today! We appreciate your support of the movement and our ongoing Awareness to end  violence, liberate Albinos from Opression and Discrimination, and end their Persecution forever.
Apply for AFZ membership as
1. General member
2. Volunteer
3. Partner
Click
here
for futher information and registration.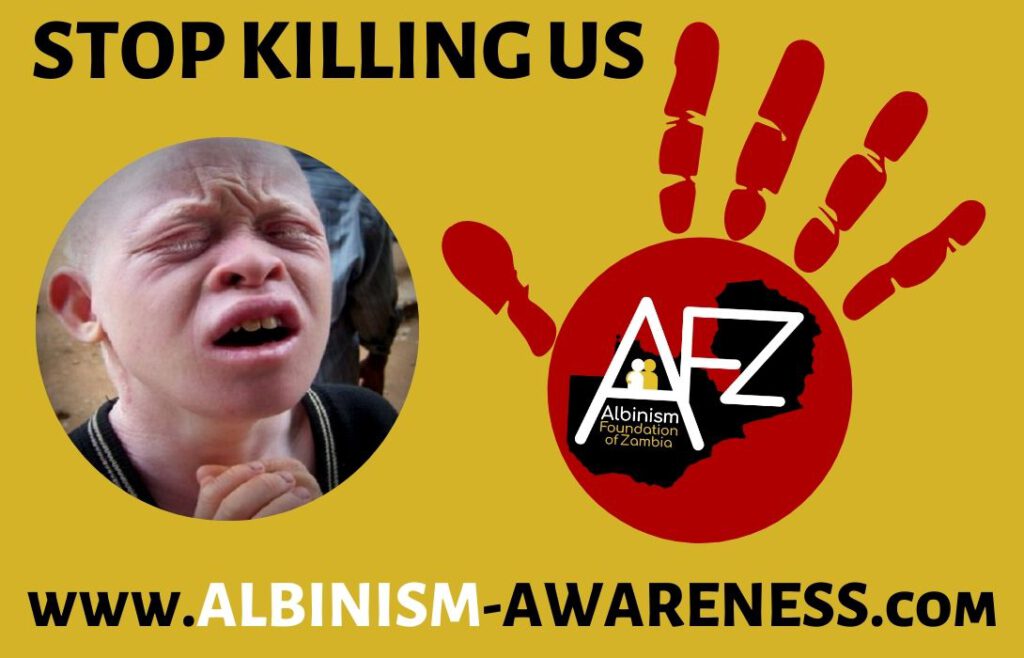 Please help us to keep updated, stop Disinformation and raise Awareness!
Help breaking the silence on Albinism. Join the Movement to attain Human Rights, Freedom, Liberation and Peace by signing up for updates, supporting our work, sharing and checking out our resources, following us on social media, or buying products from our shop. Here you find the FAQs.
Check out our
Videos and Gallery