The Albinism foundation of Zambia advocates for the right of persons with albinism. We hold workshops, conferences, seminars, dialogue meetings and do programs where we advocate for the respect, protection and fulfillment of human rights of people with albinism.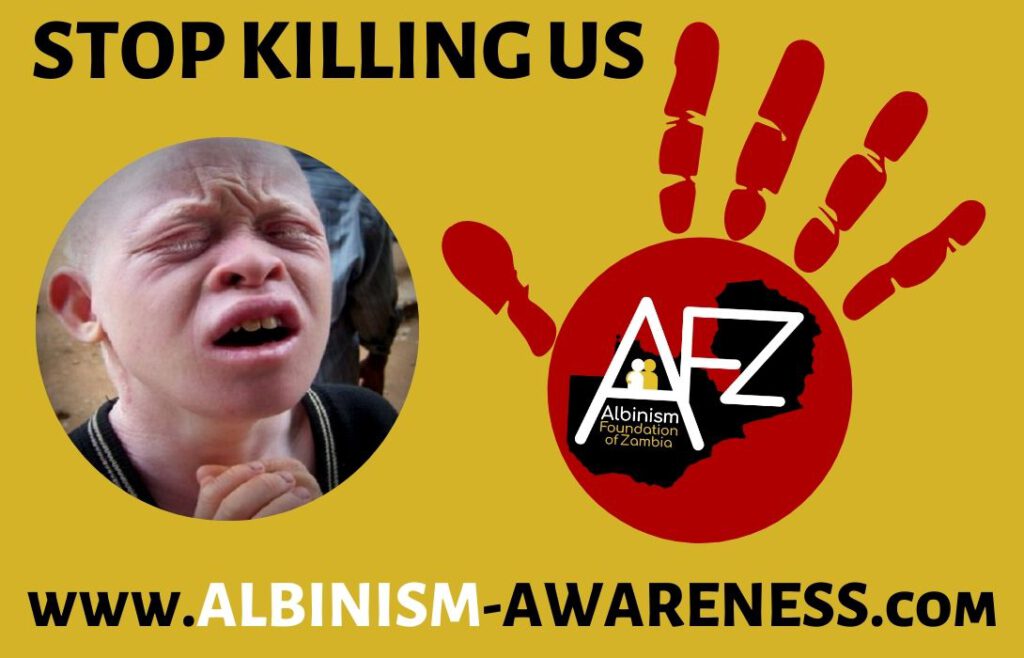 Add your voice to speak for the voiceless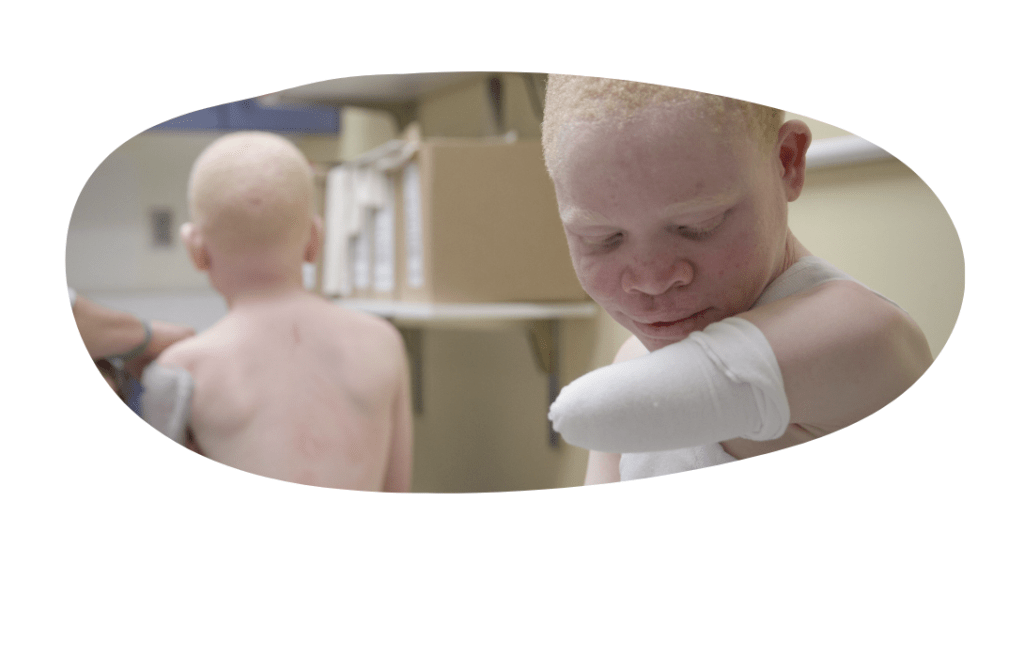 Our vision is to see people with albinism enjoying and exercising their rights and fundamental freedoms on equal basis with others with no forms of discriminations or violations on the basis of their condition.
We also work to empower people with albinism to stand up for their rights and be able to report any violations to AFZ and relevant authorities.
People with albinism have human rights like everyone else.  Please register to get access to our program.