Keep updated and register/login to our website
We invite you to subscribe to our Website for Updates, News and further Information! No Spam: Don't miss new Videos, Articles and Events… 
Only First/Last Name and Email are requiered. 
The rest is only to allow us to get to know you better, in case you want. 🙂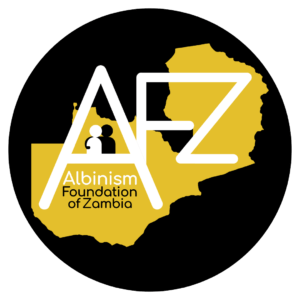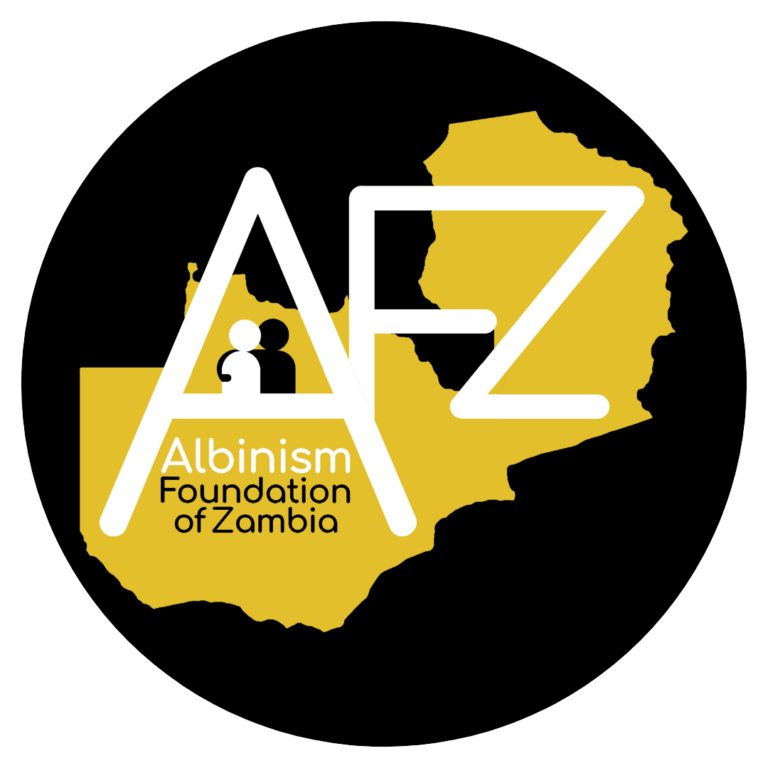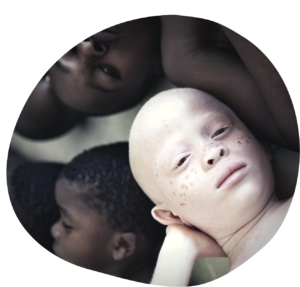 Apply for AFZ membership as
1. General member
2. Volunteer
3. Partner
futher information and registration.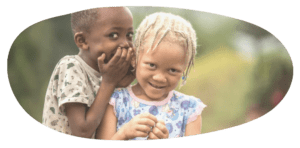 Please help us to keep updated, stop Disinformation, raise Awareness and share our website with your friends, partners and collegues.