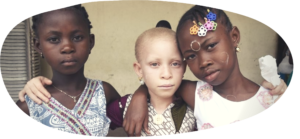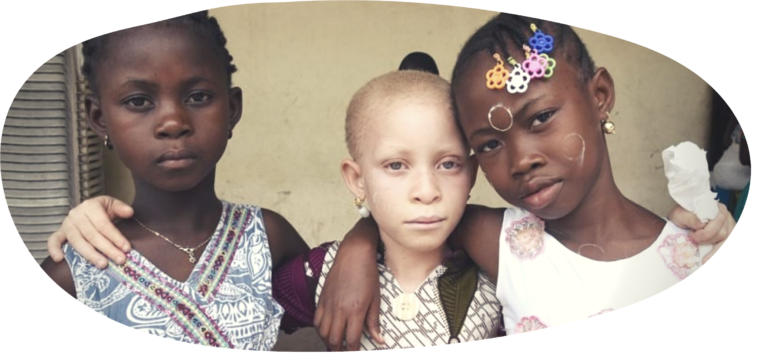 AFZ membership is divided in the following categories:
1. General Members
persons with albinism, parents/guardians to children with albinism and children to persons with albinism are registered as General members.
They are the direct beneficiaries to the foundation and its activities. Our work is  focused on the general members and programs are done for the benefit of the Albinism community..
2. Volunteers
interested persons can register as volunteers
to offer services to AFZ. These may not have to be persons with albinism only but anyone from anywhere as long as they wish to
committ, engage or work with the foundation on voluntary basis.
3. Partners
Interested organizations, groups, individuals, institutions or companies can also became  partners to us. Our partners give financial, technical or material support to our foundation. They sponsors programs, activities to support our works. This can be short term or long term partnership