The executive board is comprised of elected (or co-opted members) whose primary resposnsbility
is to oversee the foundation strategic direction. They appoints executive director and programs
coordinator. Executive director appoints/employ other support staff to form management. The
top senior staff include the Executive Director, Programs Coordinator, Administrative Officer and
Finance Officer.
The director report to the board and is responsible for the day to day running
of the organisation and head of the secreteriate.
Members report to their branch coordinators who report the branch manager who oversee the
operation AFZ branches. He/she reports to the Monitoring and Evaluation officer who reports
to the programs coordinator who also reports to the executive director.
Volunteers report to
resource mobilisation officer who reports to the finance office who repoert to the executive
director. Administrative officer also reports to the executive director who reports to the board.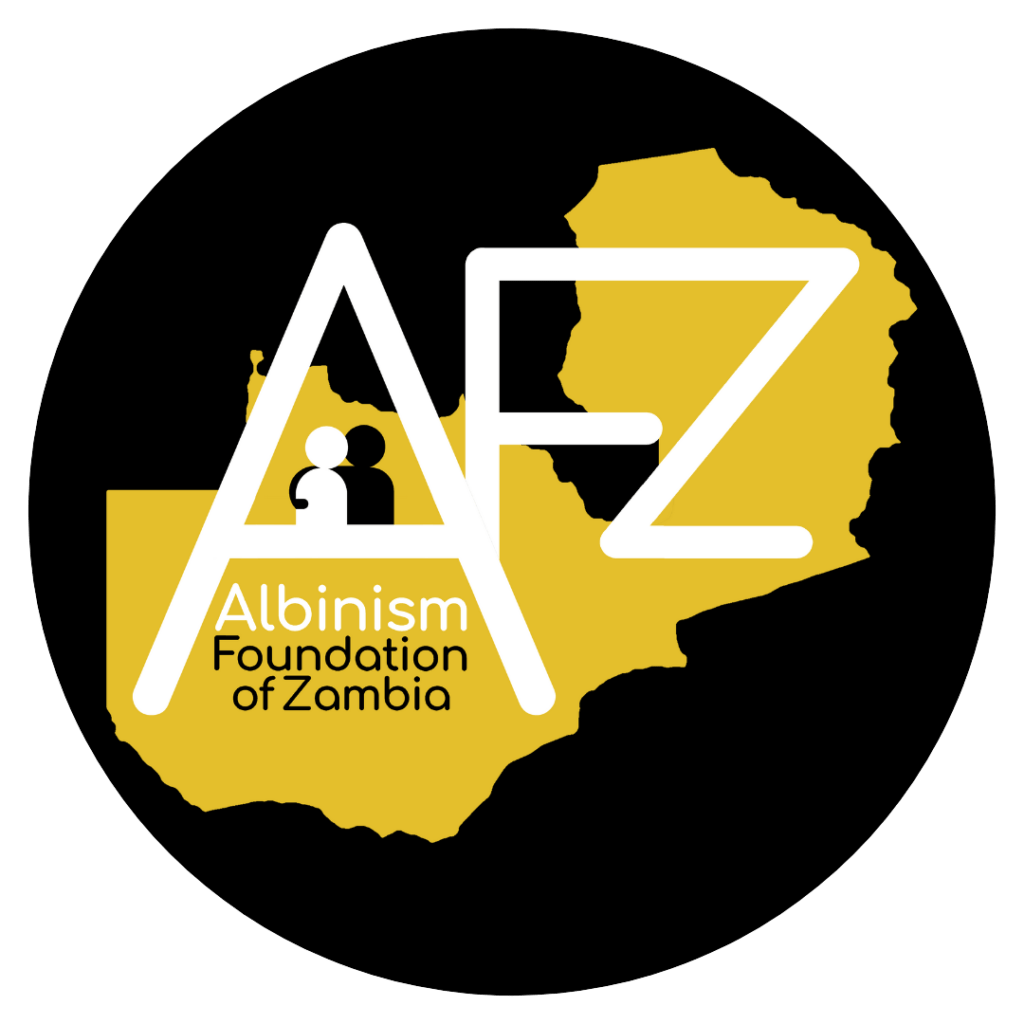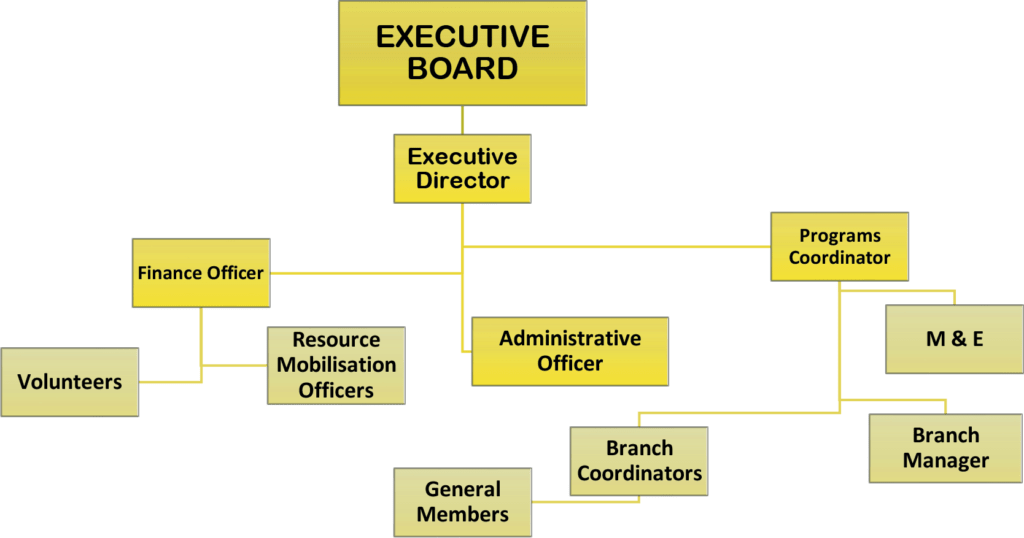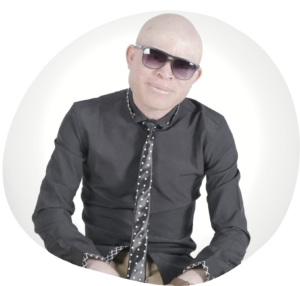 AFZ was founded by John chiti in 2008 as the first  Albinism Foundation in Zambia.
John Chiti has over 10 years of experience in the music industry and working for albinism community. Currently john is an established musician and founder/Executive Director for the Albinism Foundation of Zambia where he advocates for the welfare and human rights of people with albinism in Zambia.
He is the first person with albinism to emerge into the lime light in his country.
Chit is the first born in the family of six and is the only person with albinism in his family. He is married with two child. 
John is passionate about untapped talent and is working to establish a talent development center for youths to discover and develop their talents
His objective at the foundation is to help establish the Albinism Center in Lusaka where the organization has bought land and plans to build a school John is also the Humanitarian Award winner for own contribution towards Disability
He is a 2018 Mandela Washington fellow (YALI  USA), Music Activist and  CEO for Muzuni Midea, a
talent development center. You can contact him here.